I am currently studying three themes.
Emotion Model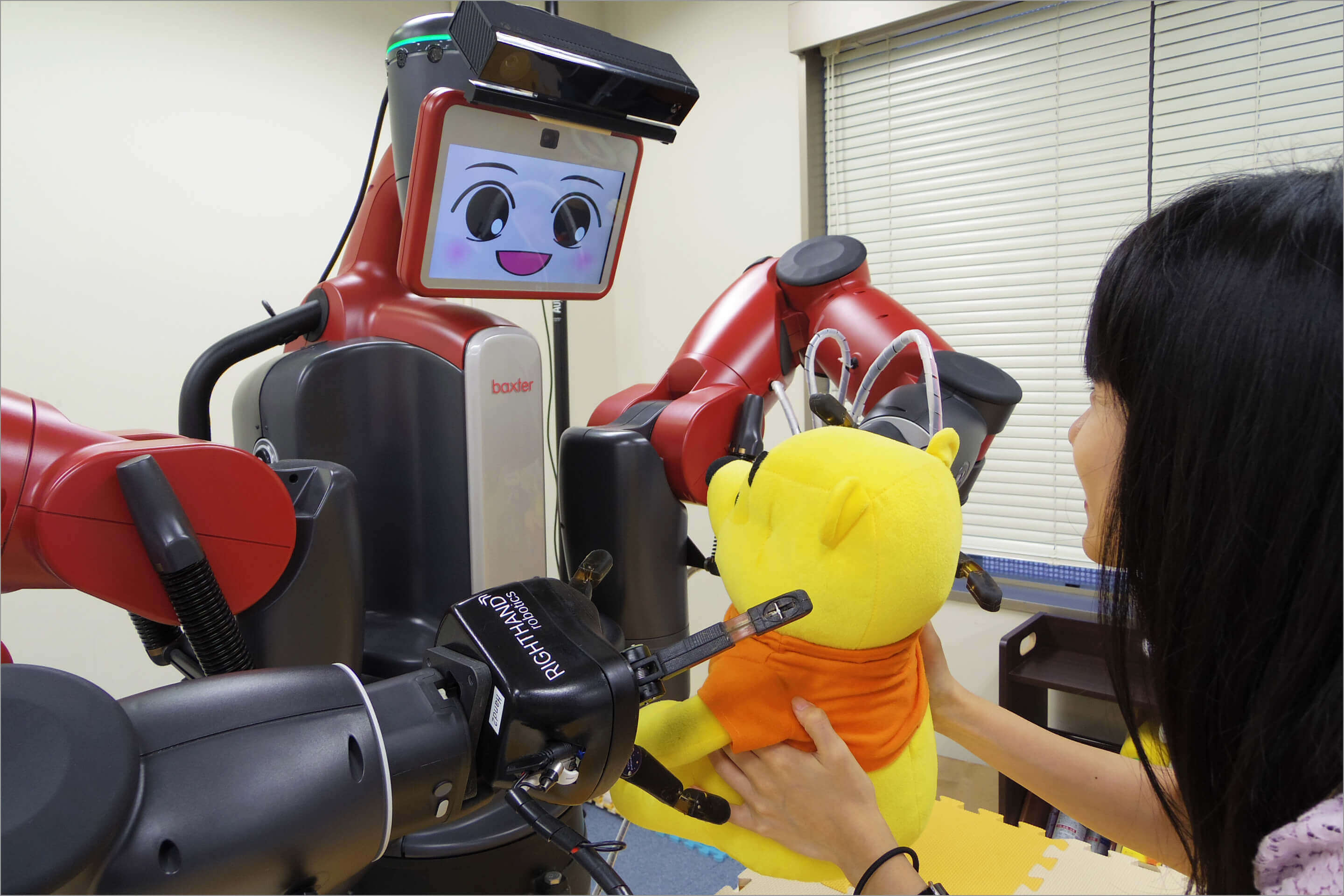 This research proposes a computational model of emotion concerning empathic communication between humans and robots.
DETAIL
Partner Drone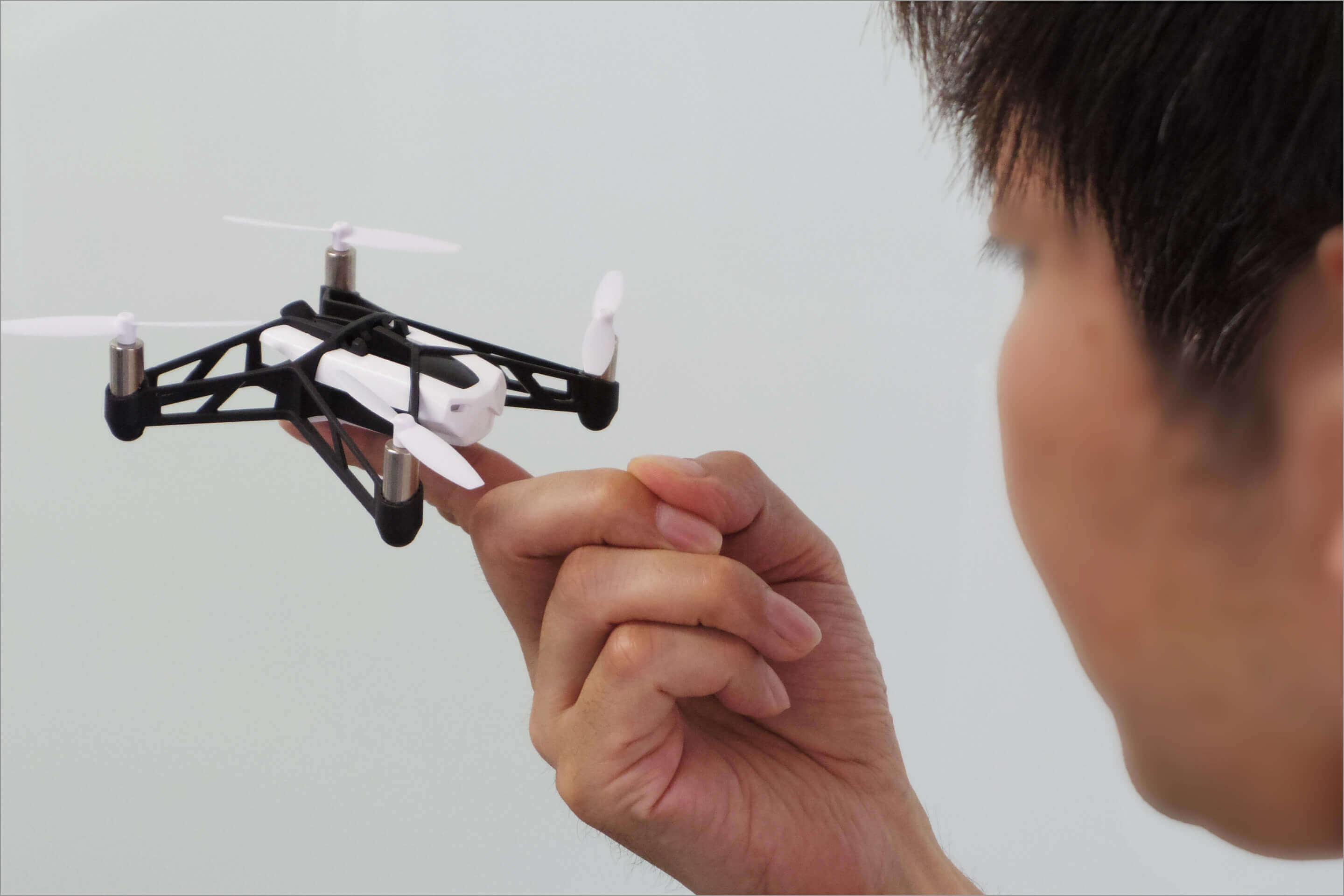 I conduct research on drone as a partner who always keeps with the user by making full use of its flying ability.
DETAIL
Holding Hand Robot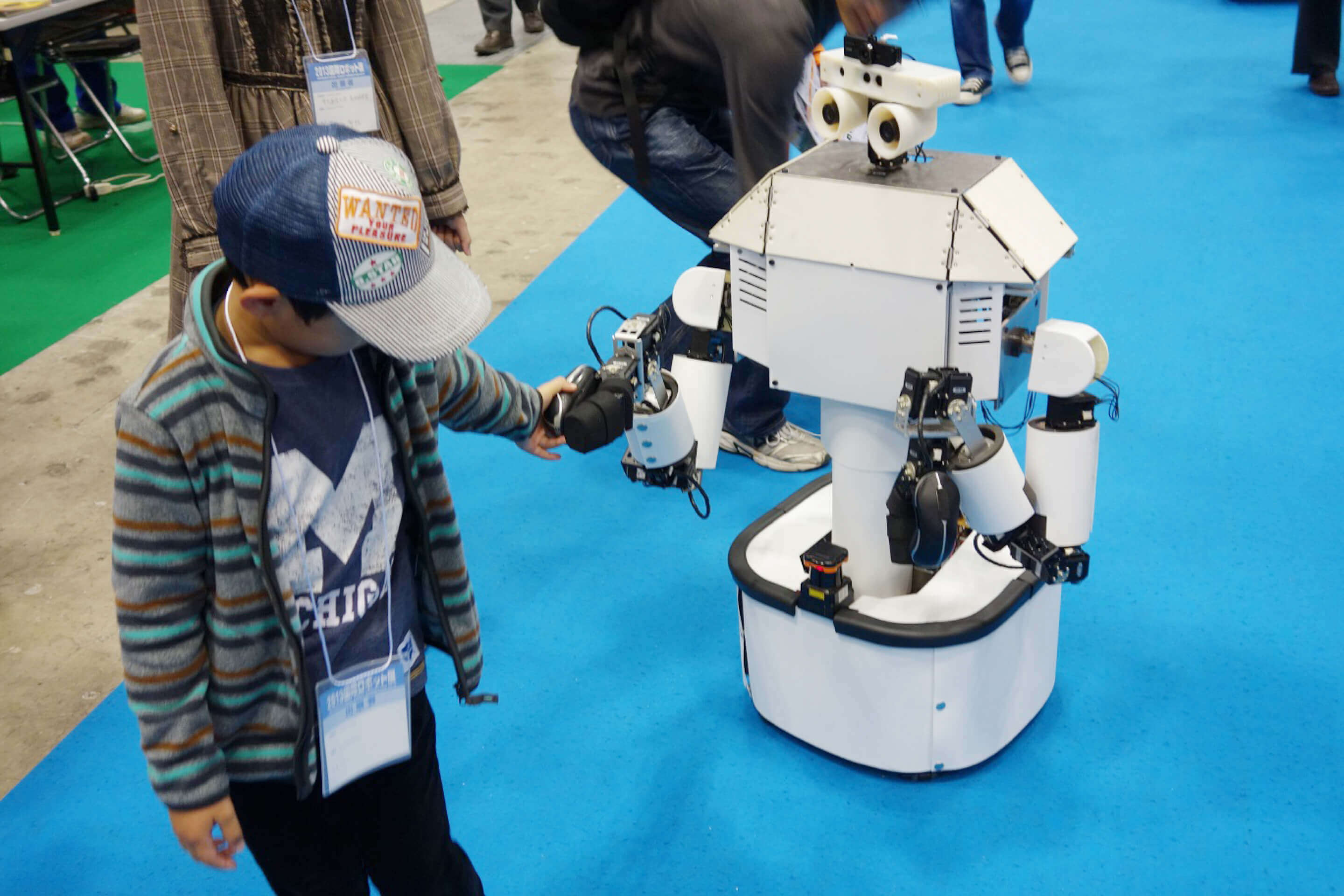 I study the change in relationships when people and robots hold hand in hand.
DETAIL